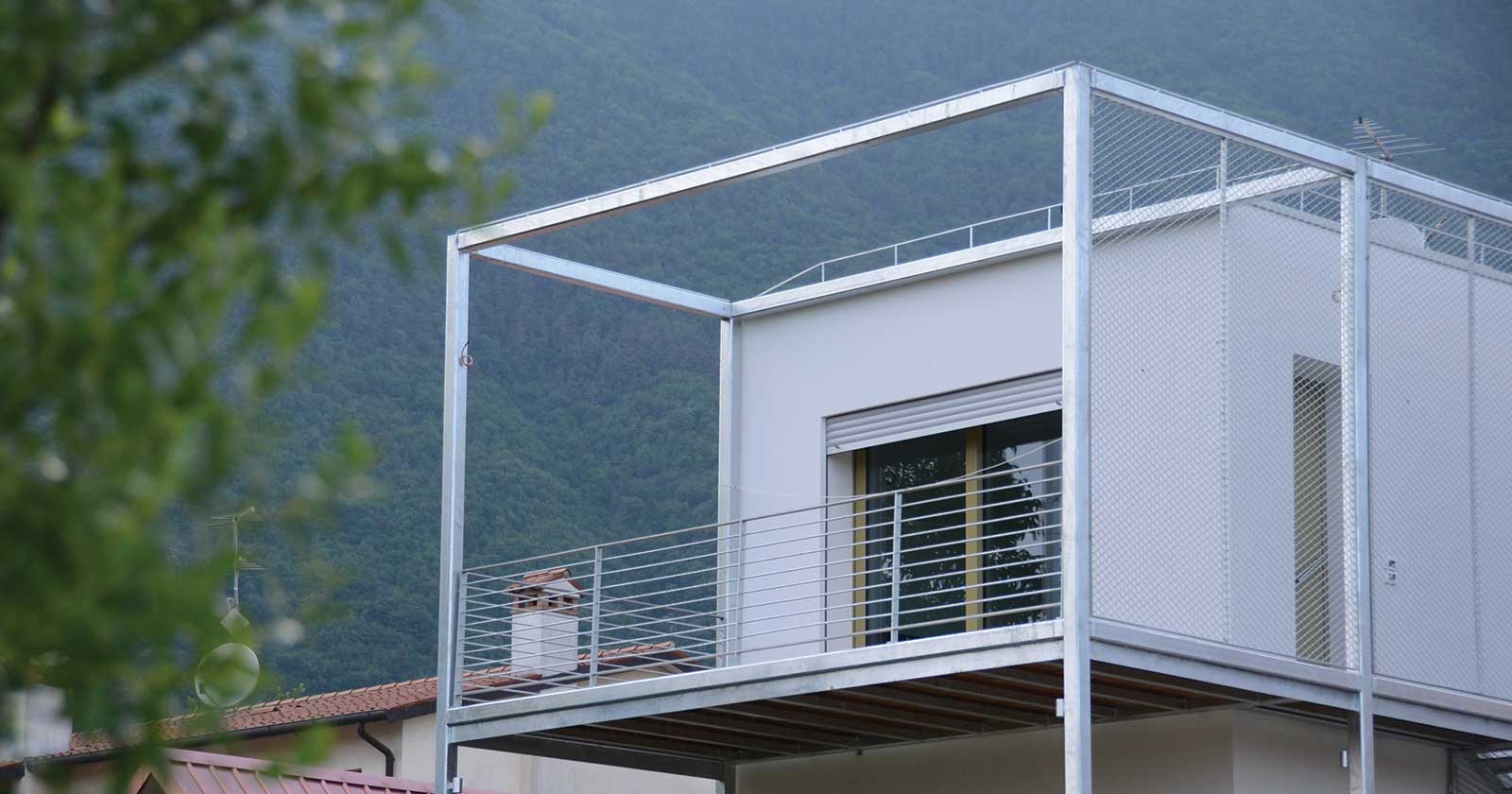 B&B upstairs Room
This double room has a terrace with panoramic view on the starting places and on the villagge of Semonzo: you can wake up, go out, check the weather conditions and plan your day.
If you prefer two separate beds, or you are three friends travelling together, the sofa can become a comfortable double bed. Moreover, when the weather is mild, open the sliding door and the terrace will widen the room.
In the room there is a kitchen area, with an induction hob and a fridge. Furthermore there pots, saucepans, flatware and kitchenware.
You can leave your home with no worries about your suitcase, if you would forget something we'd provide it, just ask!
In the sideboard you will find all the necessary things to prepare a tea or a coffee, water arrives directly from the springs at the foot of Monte Grappa: in Semonzo we usually drink water from the tap!