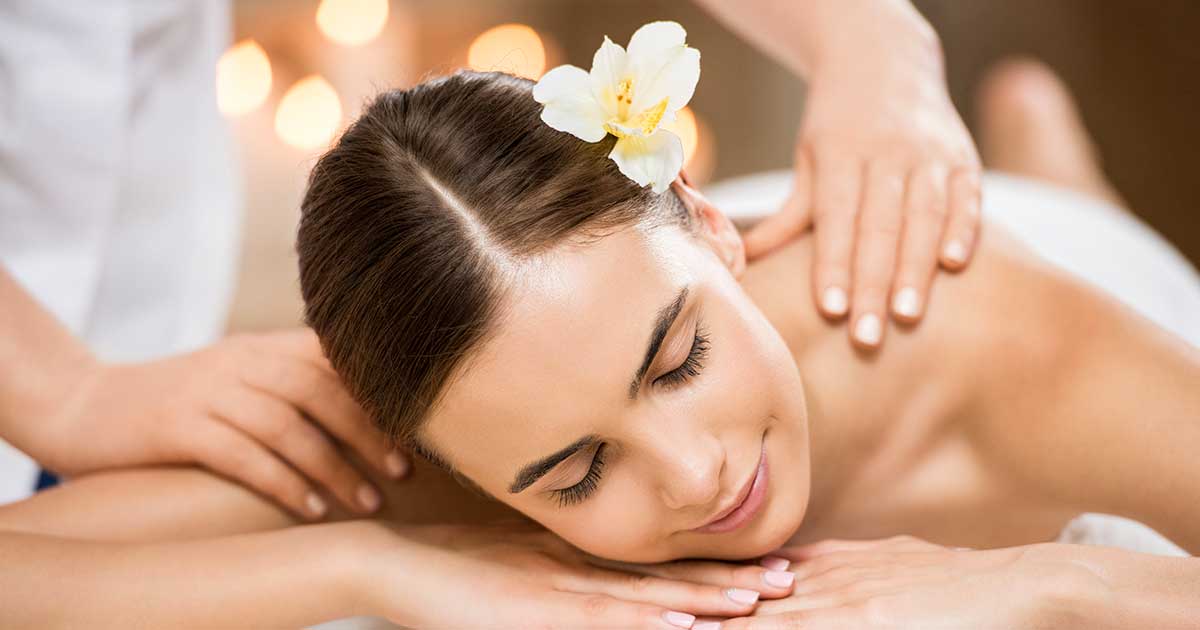 Massage center
INGRAPPA SPORTHOUSE and Holistic Center Airone suggest you a varied choice of massages, couple massage and sport massage, Ayurvedic, Thai and Shiatsu massage. Furthermore we organize holistic activities like Gong Baths, QI GONG and DO IN lessons, Meridians Stretching lessons.
To guarantee maximum flexibility and comfort for our customers, every treatment can be carried out in your room or in our wellness area.
MASSAGE DESCRIPTION:
Couple massage: relaxing massage, it is aimed at alleviating stress and pain, it helps the blood circulation.
Airone massage: customized on your requests.
Sports massage: this treatment emphasizes prevention and healing of injuries to the muscles and tendons and is aimed at alleviating pain due to hard training activity.
Holistic massage: this is an individual treatment that is specifically tailored to each client. A holistic practitioner treats the clients as a whole, taking into account their emotional and spiritual wellbeing, as well as their physical body.
Ayurvedic massage: this massage strokes vary from deep to superficial and follow the flow of energy channels, nerve pathways and hair growth.
Thai massage: this treatment is actually an ancient form of massage thought to have been developed by Buddhist monks in Thailand 2,500 years ago. It uses passive stretching and gentle pressure along the body's energy lines to increase flexibility, relieve muscle and joint tension and balance the body's energy systems.
Shiatsu massage: this is a style of bodywork that uses finger pressure to specific points on the body, stretches and joint rotations to restore the flow of energy.
Back and cervical massage: relieves tension of the back and cervical muscles eliminating stress and pain. It gives a pleasant feeling of relaxation.
Leg massage: anti-fatigue massage, this treatment is helpful to relieve the sensation of leg tiredness.
Feet reflexology massage: this feet treatment helps the balance of energetic flow. Every organ corresponds to an area of the foot, the treatment on the foot immediately reflects in the relative part of the body, giving a sensation of well-being.
HOLISTIC ACTIVITIES:
Gong Baths: these treatments are one of the most soothing, body detoxing holistic rejuvenating vibrational ancient tools. A gong bath or gong sound meditation is a sound massage for the body and mind (great for those of you who like the idea of a massage, but don't like to be touched).
DO-IN: this is an ancient Chinese technique. Practice this routine daily to stimulate the natural flow of energy within the body and promote well being.
QI GONG: Qigong is an ancient form of Chinese energetic medicine, healing occurs through balancing qi or electromagnetic energy which surrounds and pervades all living creatures. Disruptions in the electromagnetic energy of the body occur throughout our lifetime as a result of poor diet, sedentary lifestyle, injuries, surgery, suppression of emotions, and aging. The goal of qigong is to correct these bio-energetic imbalances and blockages. This enables the body to strengthen and regulate the internal organs, the nervous system and the immune system, relieve pain, regulate hormones, and strengthen and release deep-seated emotions and stress.
Meridians Stretching: increases flexibility and body awareness. Meridian stretches work on the connective tissue within the belly of the muscle being stretched, the meridians offer a guide to stretching the connective tissue network reasonably completely.
BOOKINGS:
Every treatment or holistic activity can be booked at CENTRO OLISTICO AIRONE, they'll organize it following your requests.