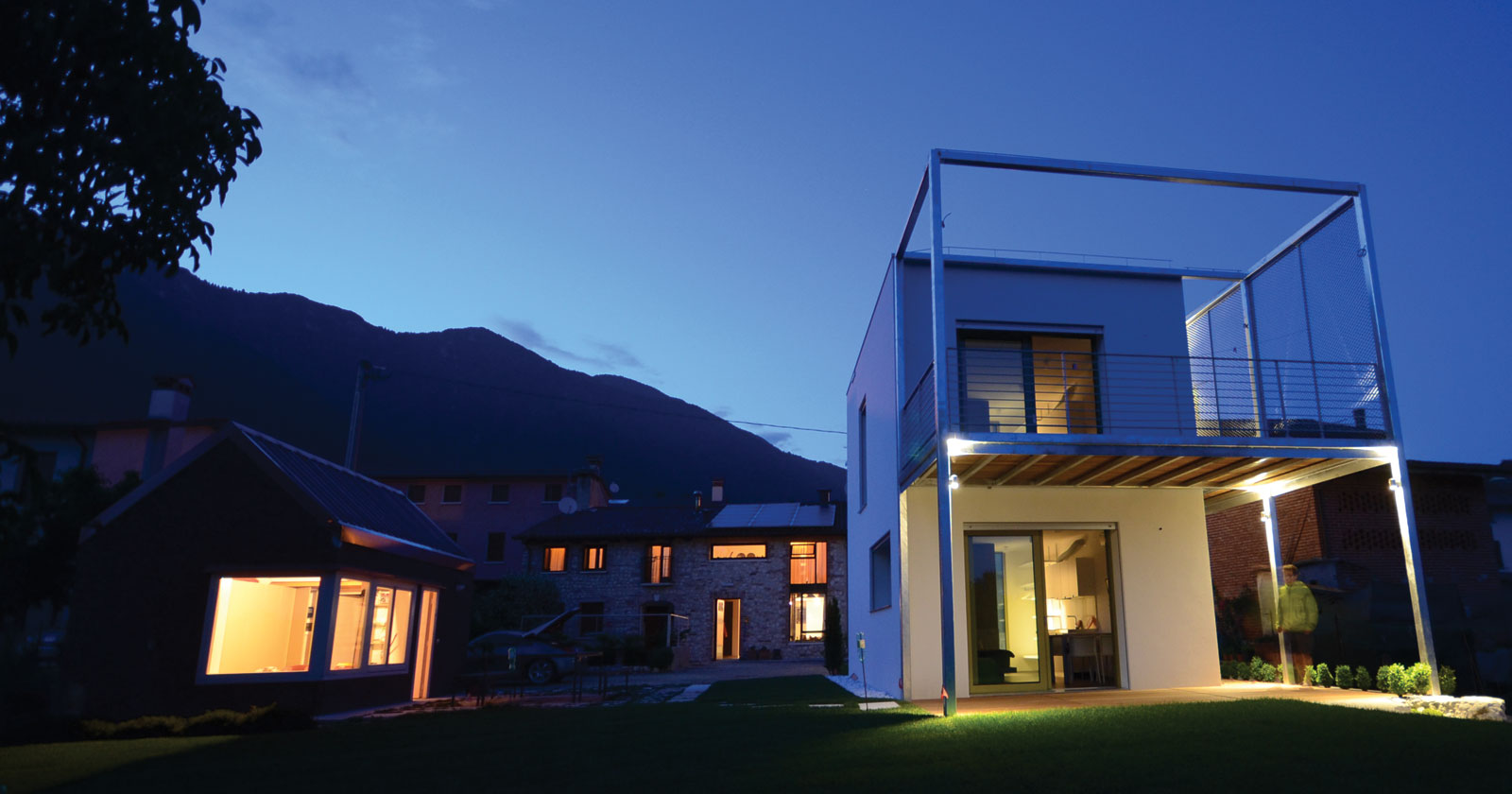 B&B rooms and apartments for your vacation on Monte Grappa
B&B INGRAPPA and the INGRAPPA SPORTHOUSE are two accommodation facilities joined together by the desire to offer an easy going, but looked after, hospitality, satisfying in every respects.
From the accommodation facilities you can easily reach, in few minutes, both the main landings, you can access the hiking trails that climb up to the top of Monte Grappa, you can have something to drink or eat in the nearby bars and restaurants, or you can even do some shopping in the surroundings.
B&B e SPORTHOUSE: a satisfying stay, near the main landings, the trails of Monte Grappa and the villages of Semonzo and Borso del Grappa.
Do you like all kinds of mountain sports?
We offer you a large variety of services reserved to our sporty customers: accurate weather forecasts, gear storage, repairs corner for bicycles. At our places you can also rent bicycles or ebikes, mountain and sport climbing equipment, nordic walking equipment, canyoning equipment.
Don't you have any plans? Would you like a suggestion?
We can suggest you a tandem flight, or one of the varied exciting activities recommended by our Mountain Guide Gianluca: a via ferrata, a refreshing descent of a canyon, a "freeclimber day" in complete safety. A guided tour with the MTB ebike…We have a lot of surprises in store for you.
If you only would like to spend some hours far from the noise of the city, here you will find what suits you, the relax room or the romantic one, together with our wellness area are the right choice.
Double room designed to fulfil the requests of lovers of mountain sports and outdoor activities.
A room for lovers of relax, light sport activities and nature.
Room for couples that would like to spend some days in an intimate and cosy atmosphere.