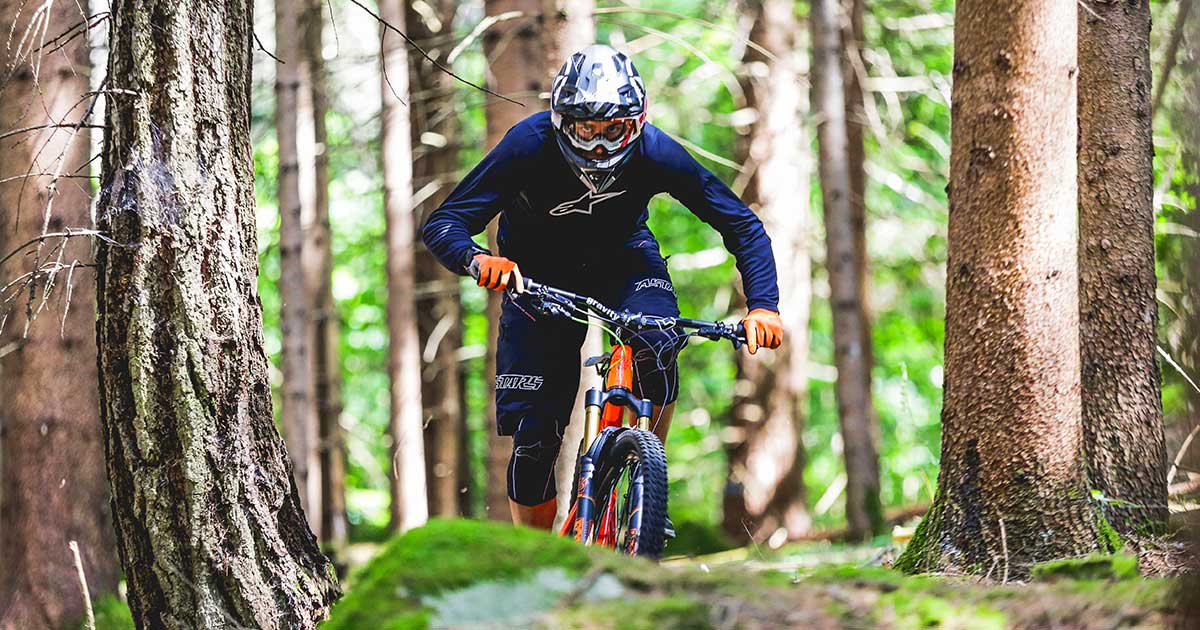 MTB Mountain Bike
Monte Grappa and Altopiano di Asiago offer more than 250 kilometres of routes, suitable to every kind of off-road cyclists. These routes will lead you to discover extraordinaty historical sites.
Among sites of historical relevance, where the 1st World War took place, there are outstanding areas, waiting to be listed by UNESCO as a World Heritage site.
We can suggest those who want to explore Monte Grappa by MTB the following routes, their features are different in lenght and height:
COL CAMPEGIA: round tour of Col Campegia, starts from Campo Solagna;
MONTE ASOLONE: this route goes throghout the west side of Monte Asolone, it starts from Ponte San Lorenzo;
ANELLO DI COL CAPRILE: tarts from San Giovanni, goes to col Fenilon, then Col Caprile and comes back to San Giovanni;
ANELLO DEL FINESTRON: this route goes to the top of Monte Grappa, starts from Finestron, continues throghout Val Magnola, Cason del Termine, Monte Pertica and turn back to Col del Prai and Val Cesilla.
Our shuttle will bring you to Campo Solagna, at about 1000 m. of altitude, this could be the starting point for almost all the routes. Forget cars and motor-vehicles, no traffic, only biking on gravel road and grazing lands.
Those who have planned to explore Altopiano di Asiago will find 260 kilometres of gravel roads, called "Gran Tour of Altopiano", varied levels of difficulties and landscapes, breath-taking scenery, mountain cottages where you can have a rest and taste local products.
Our shuttle service can be used to reach Altopiano di Asiago as well as Monte Grappa.
We recommend big groups asking for our "following car service", we can provide a car equipped with technical gear, that follows your group, and helps in case of damages, bad weather conditions, health problems and little accidents.