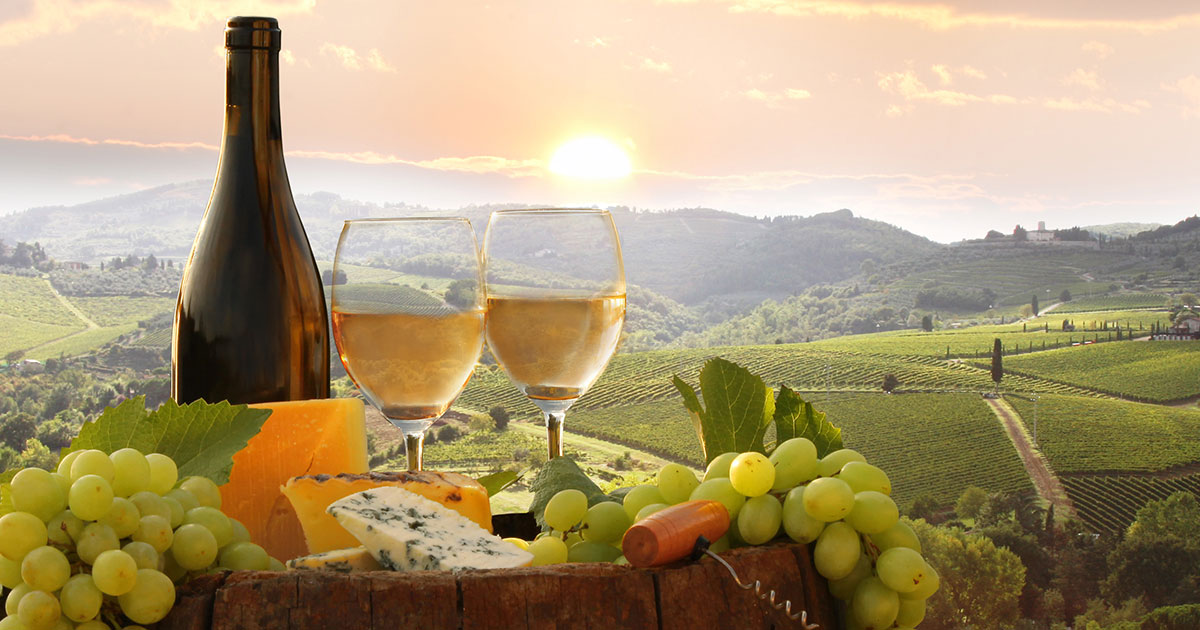 Food and wine of Pedemontana
The restaurants of Pedemontana, following the seasons, offer dishes based on different kinds of ingredients: "Asparago Bianco di Bassano" and "Biso di Borso" in springtime, cheeses from the mountain cottages in summertime, "Radicchio Rosso di Treviso" in autumn. Every restaurant has a wide menu based on seasonal products, often you can find even seasonal pizzas. Trying these unusual pizzas, you will be surprised by the different flavours matched together!
Both the cheapest pizzeria and the most expensive restaurant use fresh ingredients locally sourced. Try the famous pizza "Bisi and Morlacco", a traditional risotto with radicchio, or eggs and asparagus, or starters based on asparagus, or have a "pasticcio di piselli" at the famous "sagra di Borso", or try the strange matches recommended by the most famous local chefs, make a trip into this amazing world!
No matter how much you can spend, you can easily try the local wine and food, we will suggest you which is the suitable place for you, here there is something for all budgets!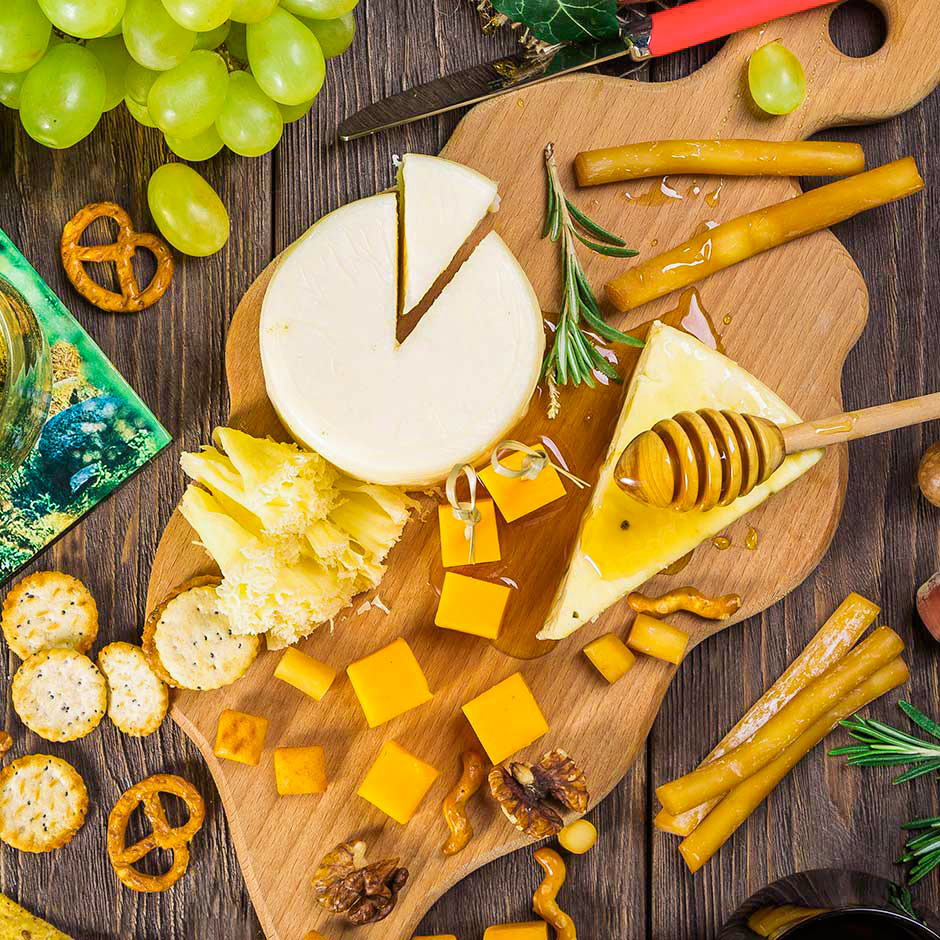 CHEESES
In the mountain cottages of Monte Grappa, during summertime, many kinds of cheese are usually produced, the most famous are Morlacco and Bastardo, as a frugal meal they can be tasted alone or with local cured meats, but in many restaurants you can taste them in many different and sometimes elaborate dishes. http://www.venetoformaggi.it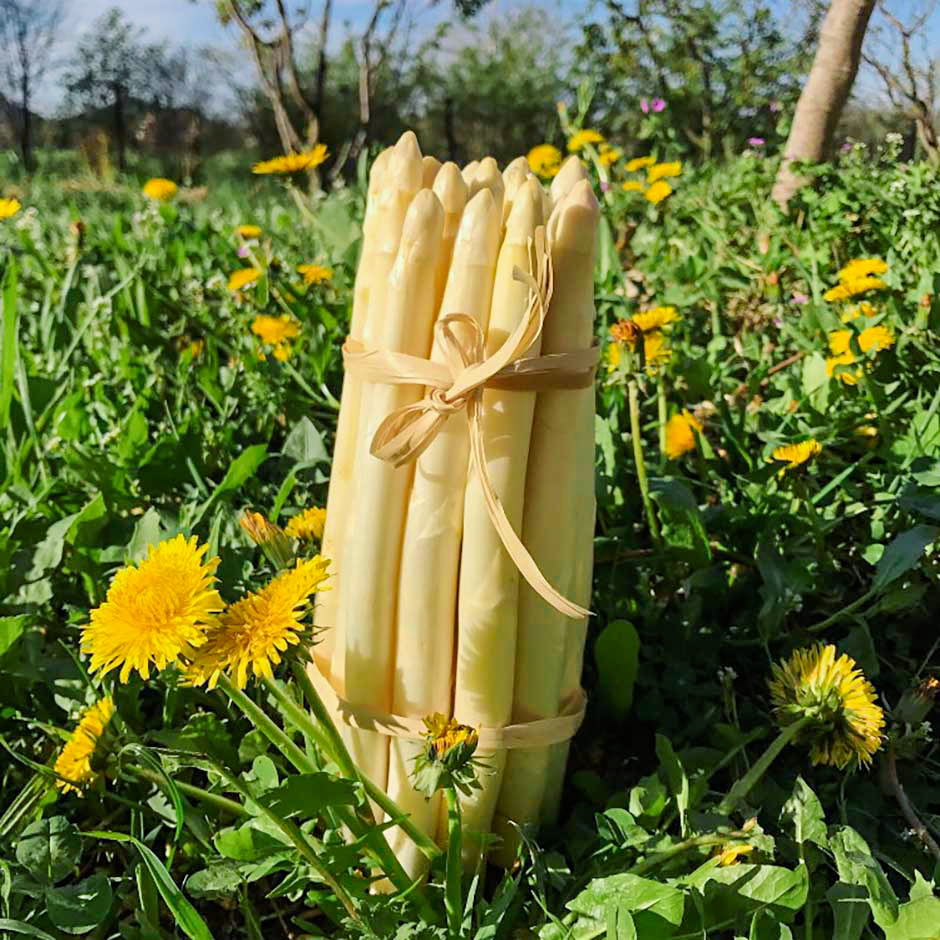 WHITE BASSANO ASPARAGUS
This kind of asparagus is typical of Bassano del Grappa, it has a more delicate taste than the green one and you can try it in many different ways, here the most traditional: risotto or tagliatelle with asparagus, asparagus and eggs. Anyway asparagus can be found very interesting even combined with fish, marinated, grilled, fried or baked, as a starter, a main course or as a side dish.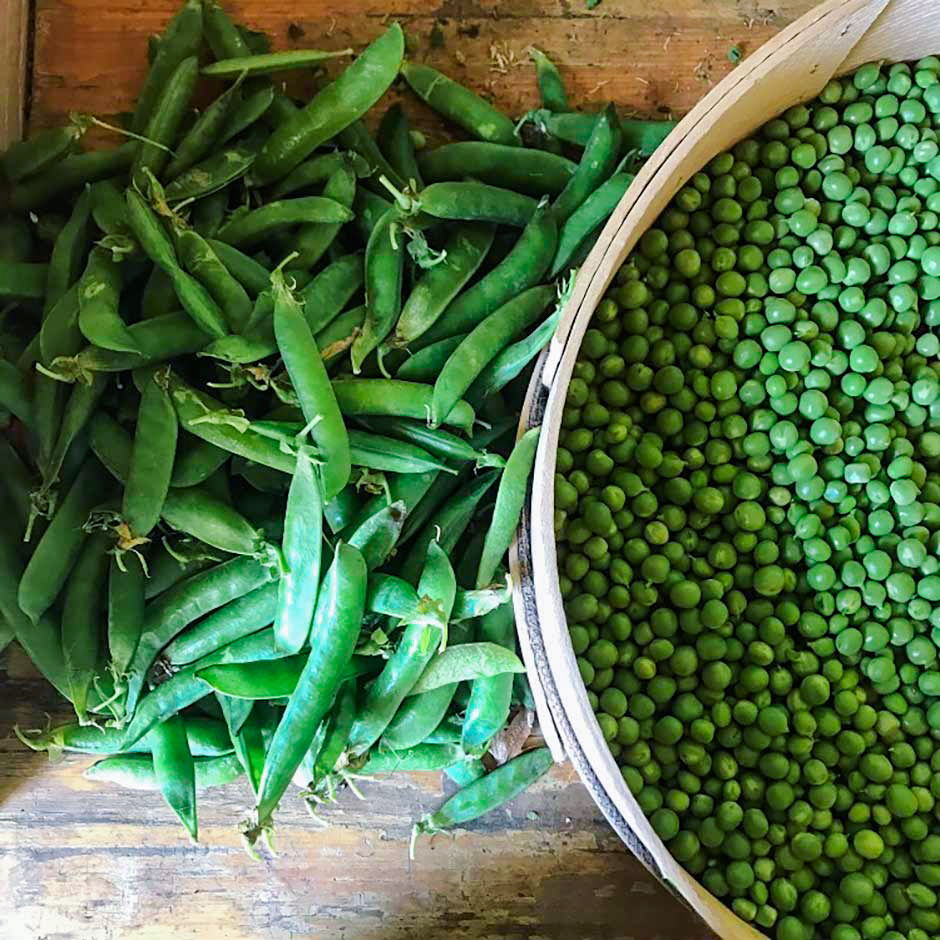 PEA OF BORSO
"Biso di Borso" is a kind of pea that is usually cultivated in our area, it is particularly sweet and poor of water. The most traditional dish prepared with this pea is "Risi e bisi", risotto with peas, but it can match even with fish, or bacon and onion as a side dish, or you can taste a pizza with peas.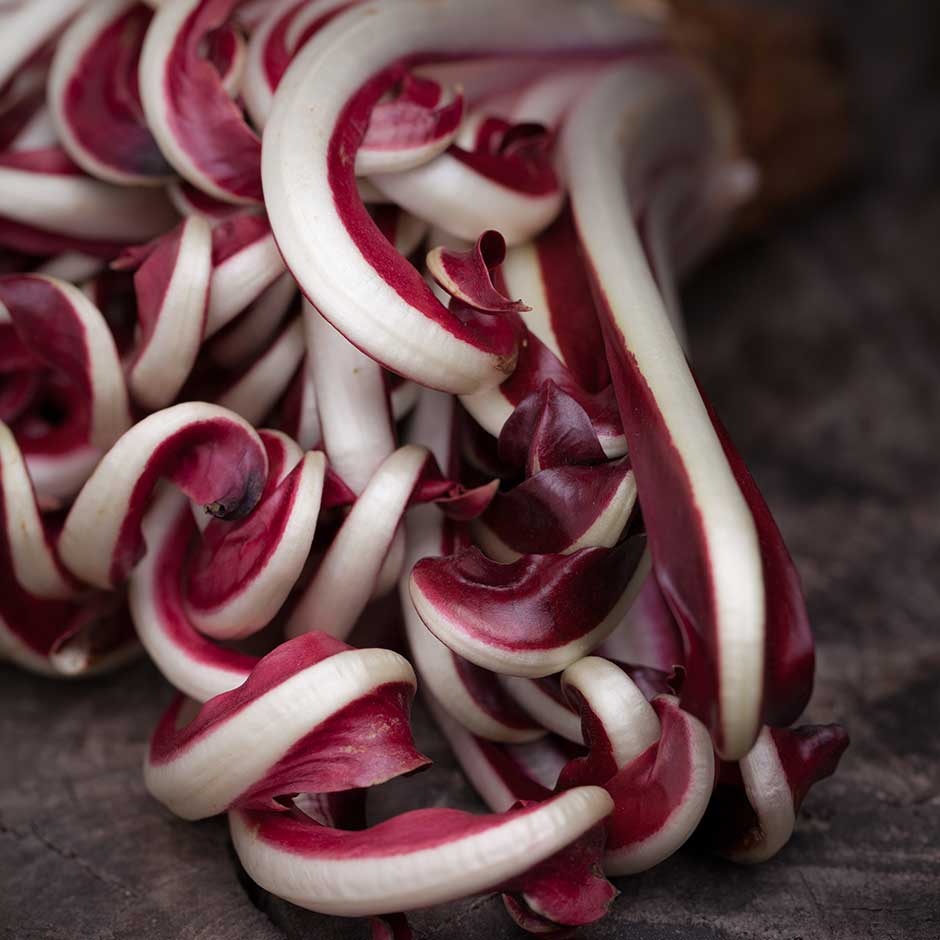 TREVISANO RADICCHIO
Traditional autumn food, radicchio is cultivated in Treviso rural area using a particular tecnique, the result is a vegetable sweeter than other varieties of radicchio. It is used as the main ingredient to prepare risotto or first courses based on pasta, or as a starter or as a side dish, marinated, fried, grilled or baked.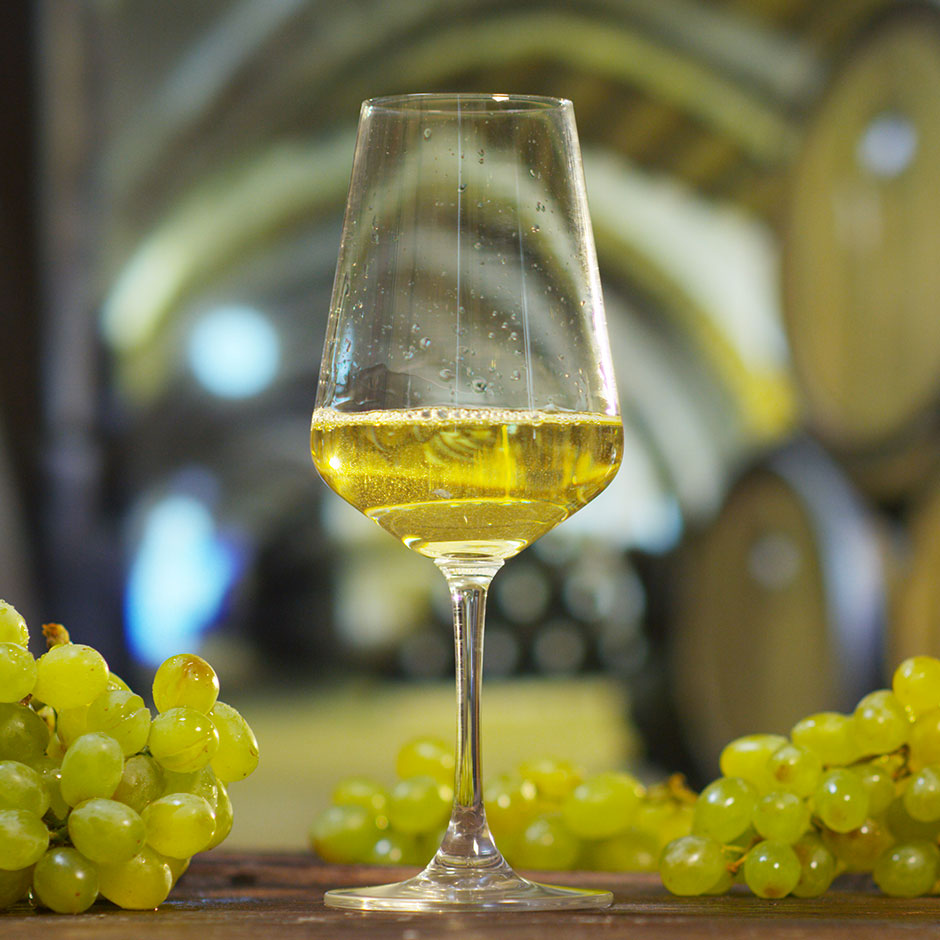 PROSECCO DI VALDOBBIADENE
Talking about this very famous wine is not easy! Probably everything has already been said, written and published, we can only invite you to taste organic prosecco produced by experienced winemakers, paying attention to the tradional methods. If you have the chance try a glass of rare Cartizze you will taste the difference!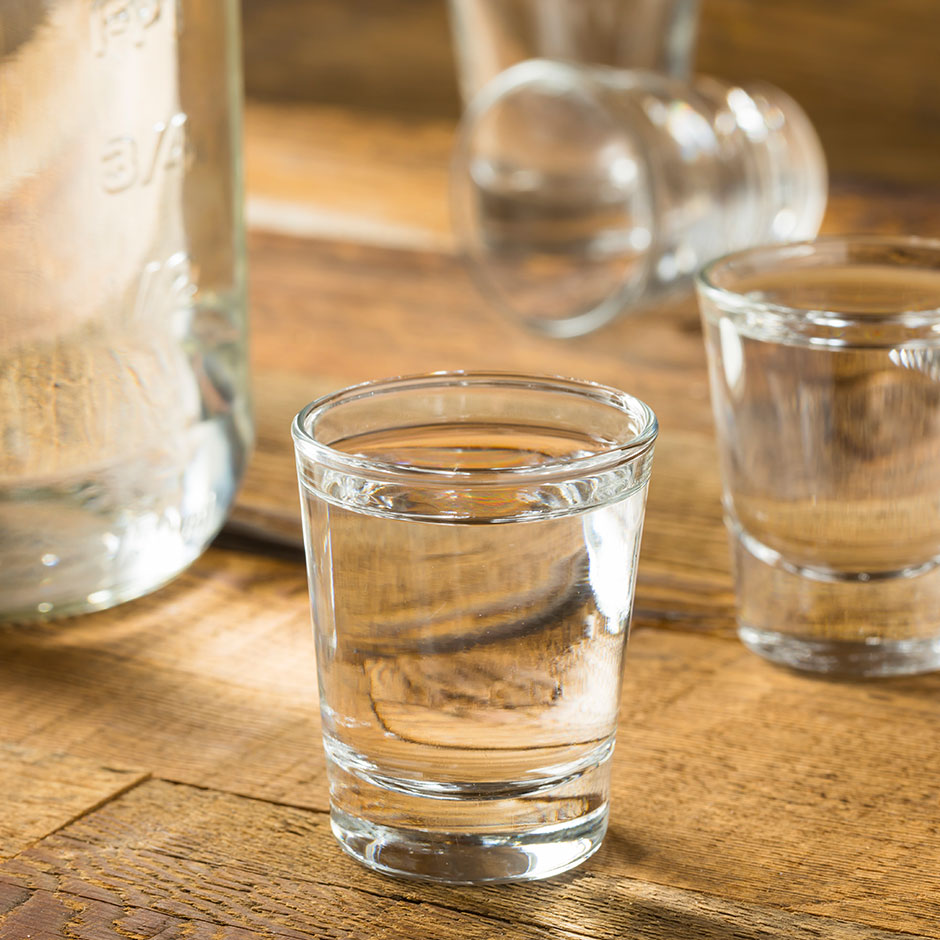 GRAPPA
Bassano del Grappa is known since the 19th century for the production of a spirit called grappa, here the famous Distilleria Nardini has been producing grappa since 1779. A younger, but not less eminent, distillery is Distilleria Poli in Schiavon, founded in 1898 and particularly famous for its fruit spirits and for the guided tours that introduce visitors to the world of distillation!
These are the most known products of our area, but on our hills and higher up, on the mountains, passionate farmers produce extra-virgin olive oil and varied kinds of honey.